This is a Sponsored post written by me on behalf of
Kmart Share the Word
for
SocialSpark
. All opinions are 100% mine.
My husband and I believe in living a debt free life style thus enjoying our free time more than goods and services. What does this mean exactly? It means that I don't go to the spa to get pedicures and Mocs doesn't buy the newest guy toys. We don't make a habit of dinning out and we purchase second as often as we can. Could you live this way? Sound boring to you? Let me take it a bit further for you. Mocs and I are both self employed. We get up when we want, nap if we want and go to bed when it suits us. If there is a family emergency, we are available at the drop of a dime to go help. If one of our grandkids has a "take a grandparent to lunch" day, we are excited to go. When one of our dogs gets ill or hurt, we are free to take care of them. For us, more time has a greater value than excess money. We shop around for the best deals, barter when at all possible, raise a garden and cut expenses when ever we are able.
The worst feeling in the world, aside for a family illness, is not feeling in control of your finances. Can you relate to this? As children's needs, a spouse's health or unexpected life costs get in the way, your finances can often take control of you instead of the other way around. This is why budgeting and preparing for known and unexpected situations is so important.
Empower not only yourself, but your friends & family with the help of Kmart & author of Girl, Get Your Money Straight!, Glinda Bridgforth. The Share The Word Financial Empowerment platform was created to honor the African-American legacy and provide valuable resources to enhance the lives of Kmart customers.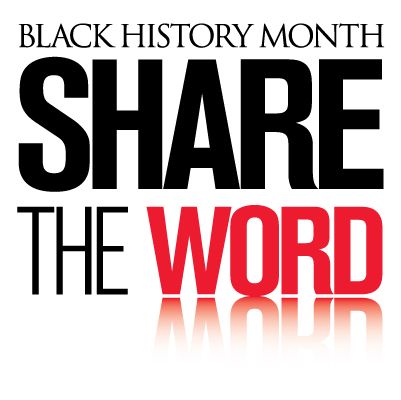 From family budgeting and savings advice to useful templates and money savings tips, Glinda's guide has it all. In addition, she'll help you make your money go further with Kmart programs such as Layaway and Shop Your Way Rewards benefits. Are you ready to take your budget by the reigns?
Are there things that you do to keep your money in check? Do you cut coupons, ride share or have some other way that helps control what money stays in your pocket? Do you have any tips to share?
Interested in having more free time? Get your family on a budget and make it happen. Down load the Kmart Shop Guide and get yourself on track to having more time for you! And if you teach your kids how to control their money and to shop wisely, they will be ahead of the money game when they get on their own.
Click on the link below to check out their suggestions, help and budget guide. Spend your money wisely or it will consume your time!
Share the Word