This is a Sponsored post written by me on behalf of Express for SocialSpark. All opinions are 100% mine.
I couldn't resist the title, are you guys as big of How I Met Your Mother, fans as I am?  Anyway, wedding season is about over, but we have one more to attend coming up in a few days.  We had so many this year I feel like my husband has worn his one pair of nice pants and two dress shirts WAY to much to do it again.  So when Express asked if I was interested in checking out their line of men's suits, I jumped on it! 
Express is definitely my style!  So much so that my 4 year old son said "look mom! That looks like you." about just about every mannequin in the store.  Oh Hunny, I WISH mommy had it that pulled together LOL.  Express has such great style, but I had no idea they offered such a high quality line of suits!  The wall of colorful dress shirts was so pretty and vibrant.  It was hard to decide on a color.  We ended up with this gorgeous blue (introducing my husband and my male model for the day......)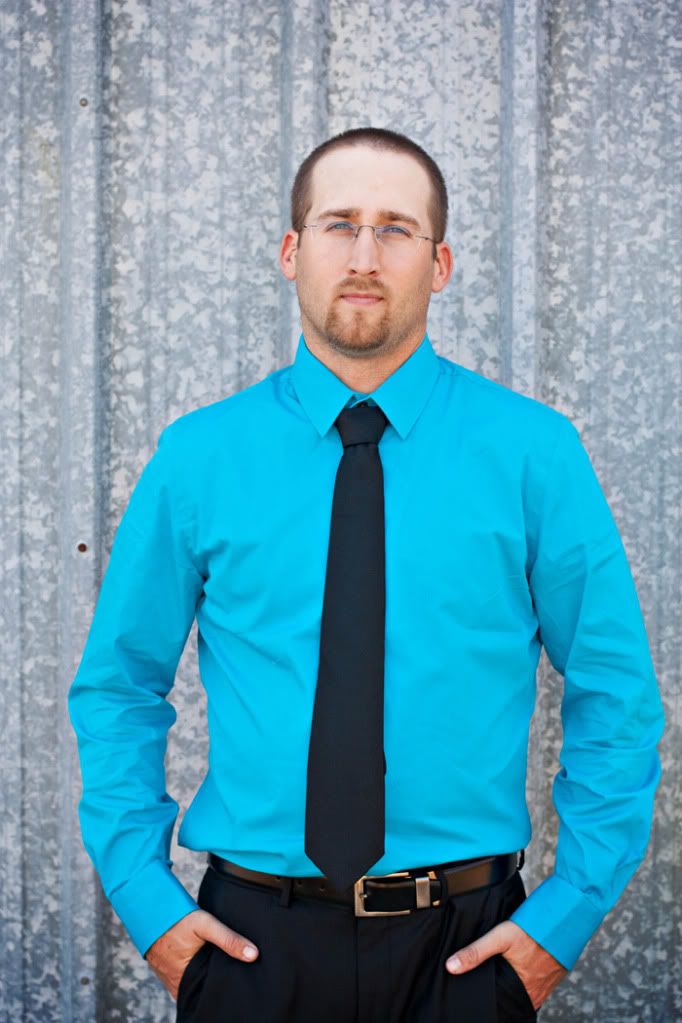 They had a ton of different tie options, but the shirt color is so vibrant we decided to go with a classic black.   This seriously has to be the best quality tie he owns (and not the most expensive either).  We never manage to tie that nice of a knot and did this on the second try.  Something to be said about quality fabric!
While at the store we did try on the full suit so that I could tell you about it, in case your more of the full three piece suit type (lucky you, because there is an Express sweepstakes going on and you can win a $500 suit!).  The jackets were surprisingly thick.  The store may have had more of a fall/winter version out as we are in Wisconsin and it gets cold here :)  They were very nicely constructed and had nice structure.  They also offer vests, which I tried to talk to hubs into, but he felt a bit to formal in it.  It's not very common to get that dressed up around here, at least for us.  But the vest looked really sharp!  There were several different options to go with the different pant and jacket styles. 
This worked quite well for us.....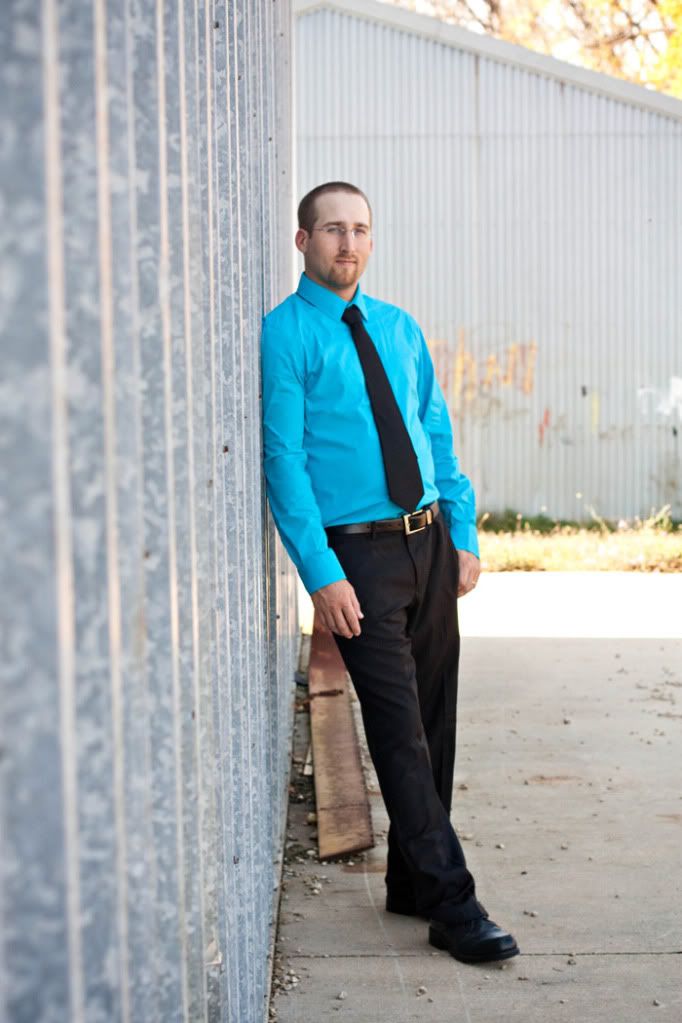 I think I'm going to go back and get a few more shirts in different colors.  They were all so gorgeous!
I'd love to hear where you would wear your suit if you won the Express sweepstakes!