Hi there! My name is Amy and I can normally be found over at
The Idea Room
. I am excited to be here to share with you a DIY Halloween decoration that is very inexpensive and super easy to make. Anyone can do this...really!
I was browsing my local Thrift Store recently and found some plates and a serving platter that was perfect for what I had in mind.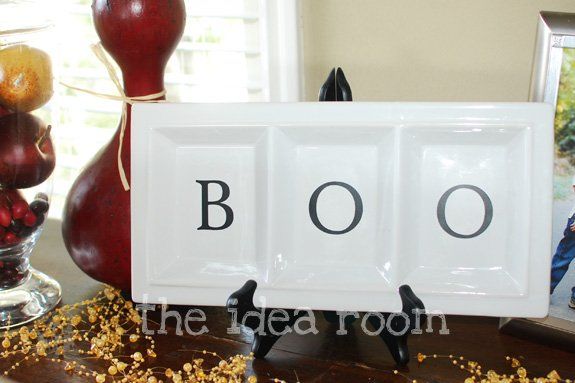 However, the platter was not really my "style" if you will. So, thinking I could remove the decorations fairly easy I snatched this white platter up for a total of .75 cents...Yep...pretty cheap right?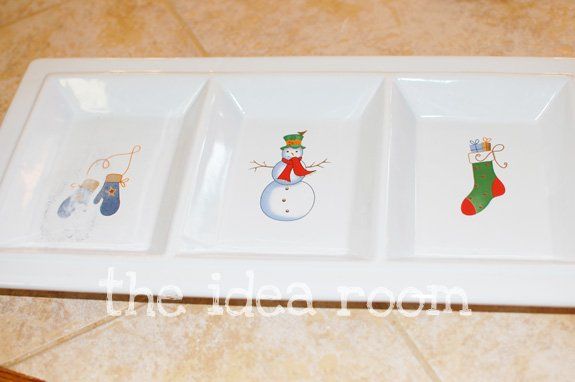 Then I took some 150 grit sand paper and lightly sanded the images off of the platter. I was so pleased with how easily the images came right off.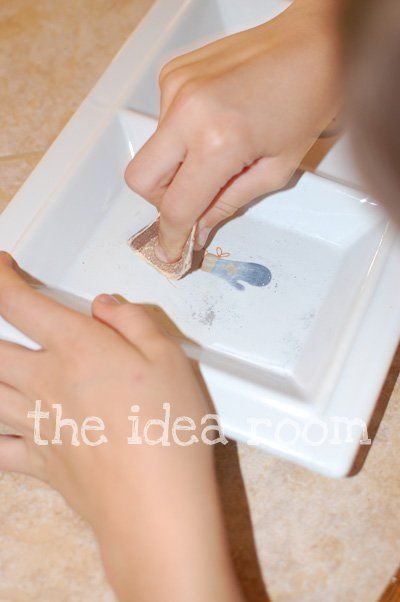 I was worried that the finish of the platter would be scratched, but to my suprise there was very little roughness.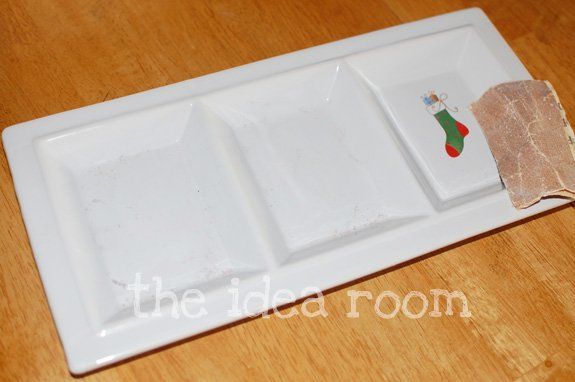 If you turned the platter to a certain angle you could see that the sheen was a bit duller, but a little glaze or varnish dabbed onto the platter cleared that right up. Yay!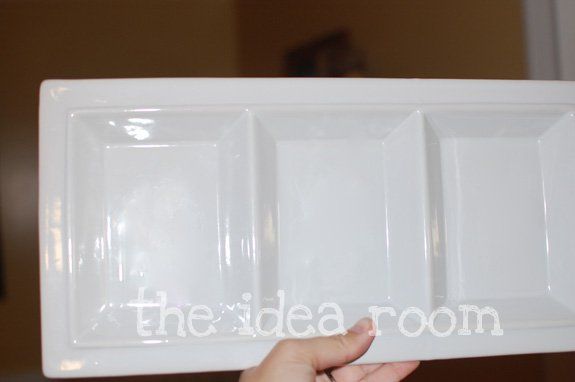 Then I simply took my Silhouette machine and cut out some BOO letters in black vinyl. Super easy! If you don't have acces to vinyl you could simply cut out some black letters on paper and then Mod Podge them right onto the plate. If you go the Mod Podge route, I would strictly use the platter for decoration. With the vinyl lettering you can even serve Halloween treats out of your platter when company comes over.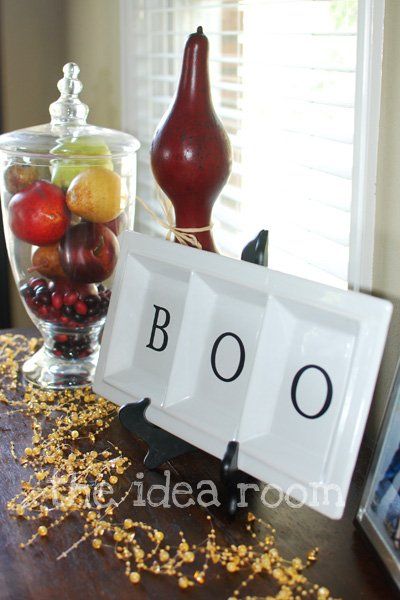 The fun thing is that it would be so easy to customize this platter for each new Holiday using the words...JOY, XOX, etc.
Thanks Taylor for sharing your readers with me today. Make sure you head on over to
The Idea Room
today where Taylor is sharing a fun fashion tutorial with my readers!